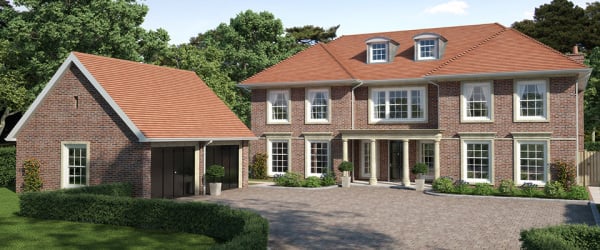 Residential Housing
Seaside Engineers offers custom designed homes to fit your lot, lifestyle, and dreams. With a keen eye for detail, we make sure your home will be energy efficient and resilient against severe weather.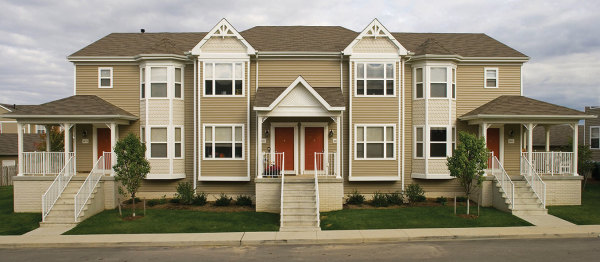 Multi-Family
Designing for multi-familly often requires intense collaboration between design teams, owners, architects, and contractors. Seaside Engineers will help reduce your construction costs and leave more money for landscaping and amenities that impress buyers and help developments retain long-term value.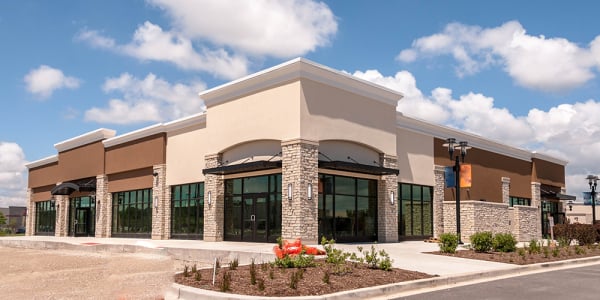 Commercial
We understand the complications that come with designing commercial buildings. Aesthically pleasing, functional space that flows for the intended purpose is the goal.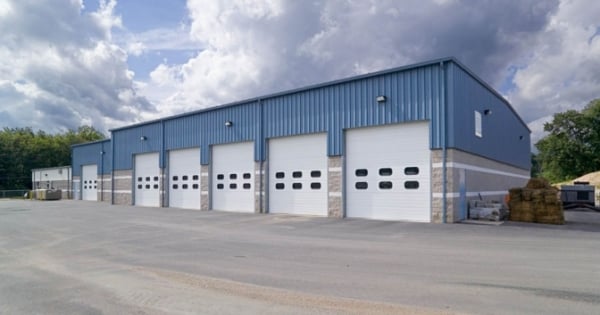 Industrial
When you're developing new industrial or warehouse properties, you need a partner who understands your priorities and shares your sense of urgency. Let us take the reins on your industrial project.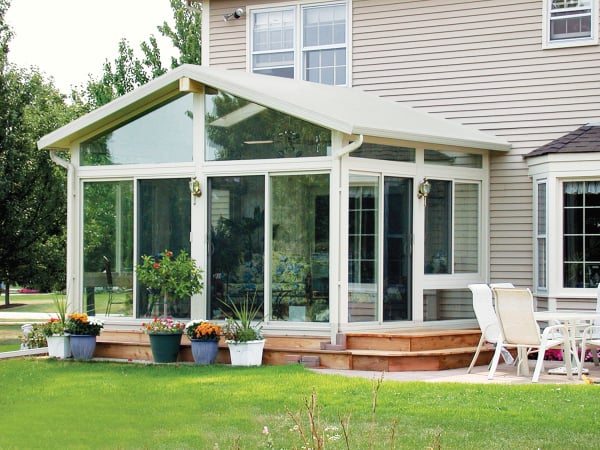 Aluminum Enclosures
Create a new liveable space by enclosing a porch. We will do the engineering to ensure the structure is secure and code compliant.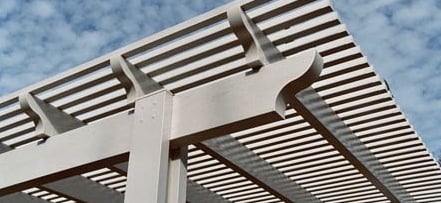 Pergolas
Seaside Engineers' designs are smart and simple with a focus on aesthetics, structural integrity, and code compliance.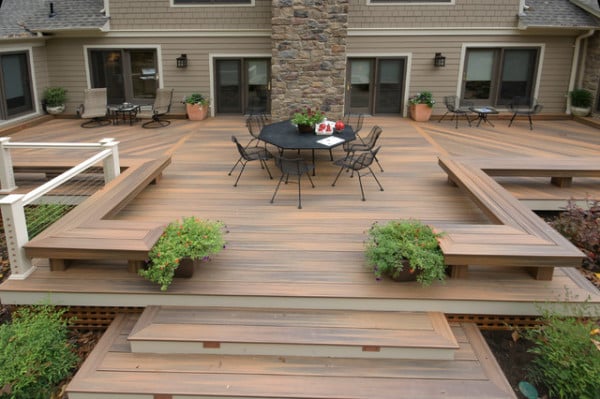 Decks
Simple or elaborate, Seaside Engineers will design a functional deck that fits your space.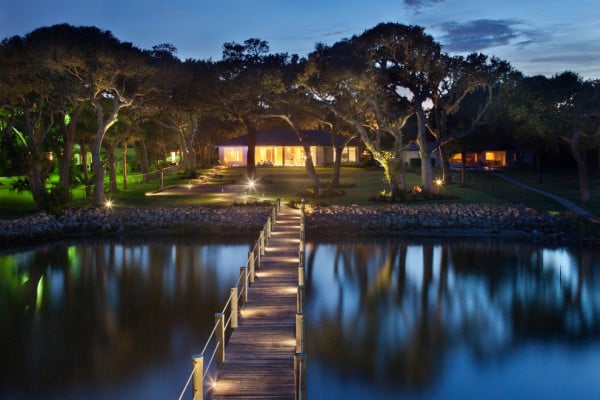 Docks and Seawalls
Docks can be functional as well as beautiful. Give us a call and we can put our designers on it to create something truely stunning.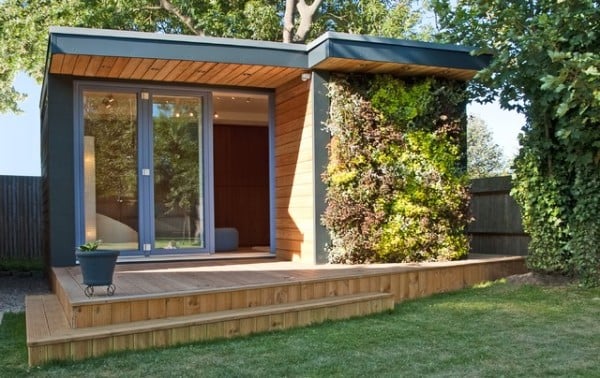 Small Storage Structures
Sheds don't need to be boring. They can be a useful blend of aesthetics and fuctionality.